All new rugby sportswear launch
Hunters Newcastle Wildfires
Hunters Newcastle Wildfires kick start their rugby campaign for the Shute Shield league in all new sportswear apparel designed
and manufactured by DMND Sports in collaboration with Spartan Sports.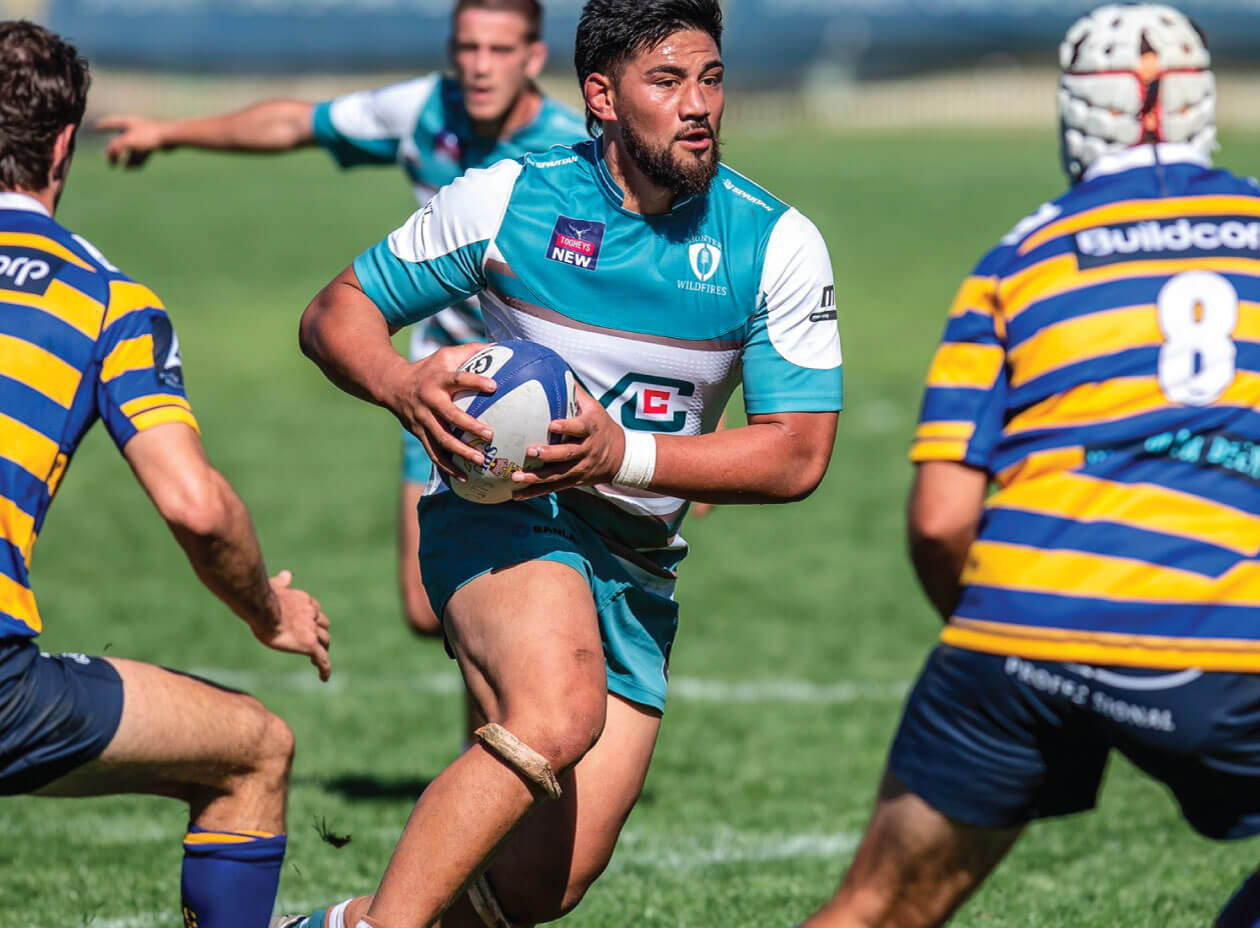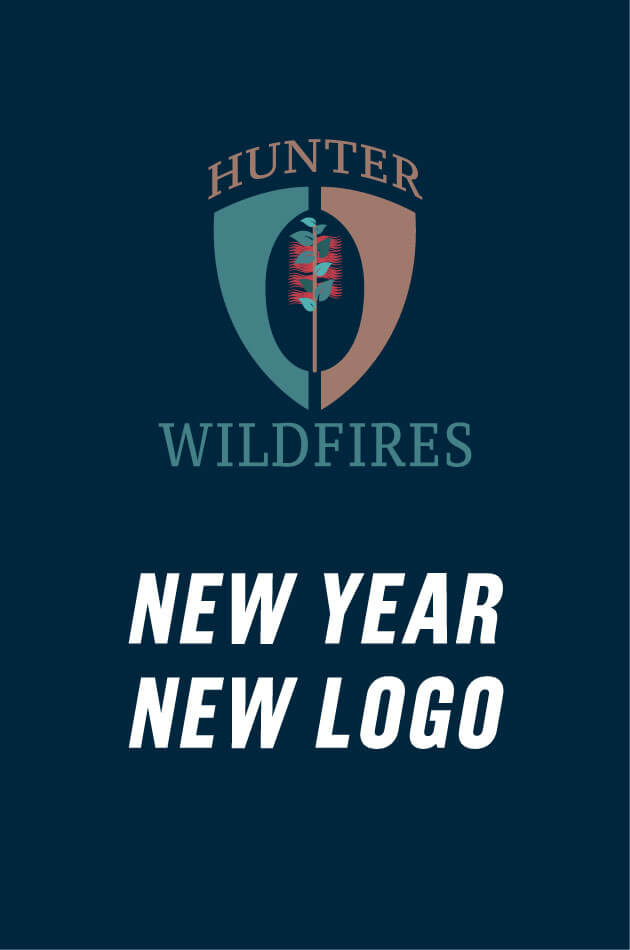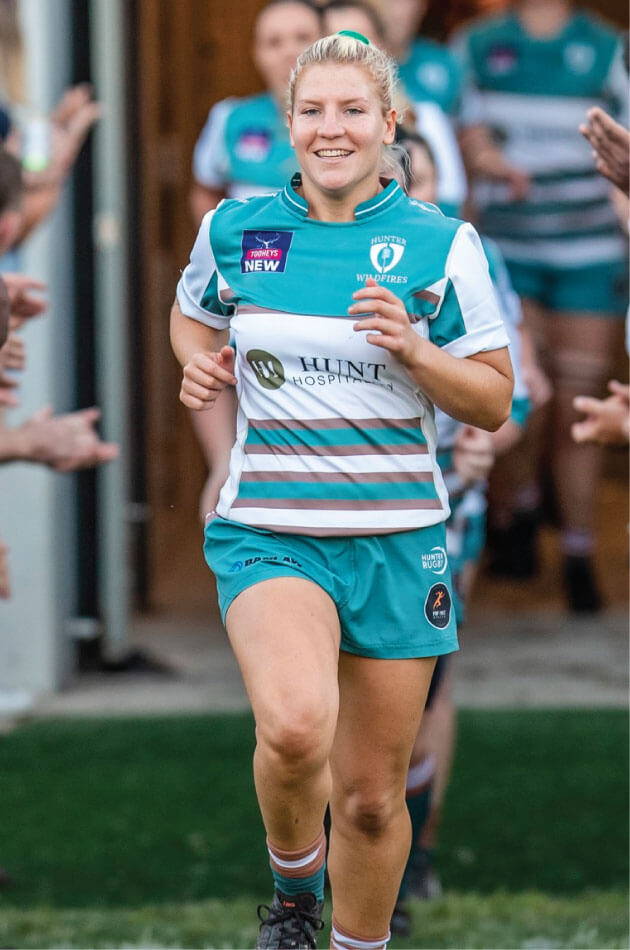 With an all new look both on and off the field, Hunters Wildfires have been kitted out in latest custom sportswear.
We understand rugby, with free sales quotes, no minimum order quantities and free sizing samples, customise your
rugby team with DMND Sports.Talk with our sales team for more information.