Become A DMND School
BECOME A DMND SCHOOL
DMND Sports provide custom school leaver clothing around Australia.
Work with our design team for a free school leaver mockup.
Or create your way online with our easy to order
online custom garment designer.
DMND Sports can provide any custom school leaver clothing. Including,
school leaver hoodies and school leaver polos.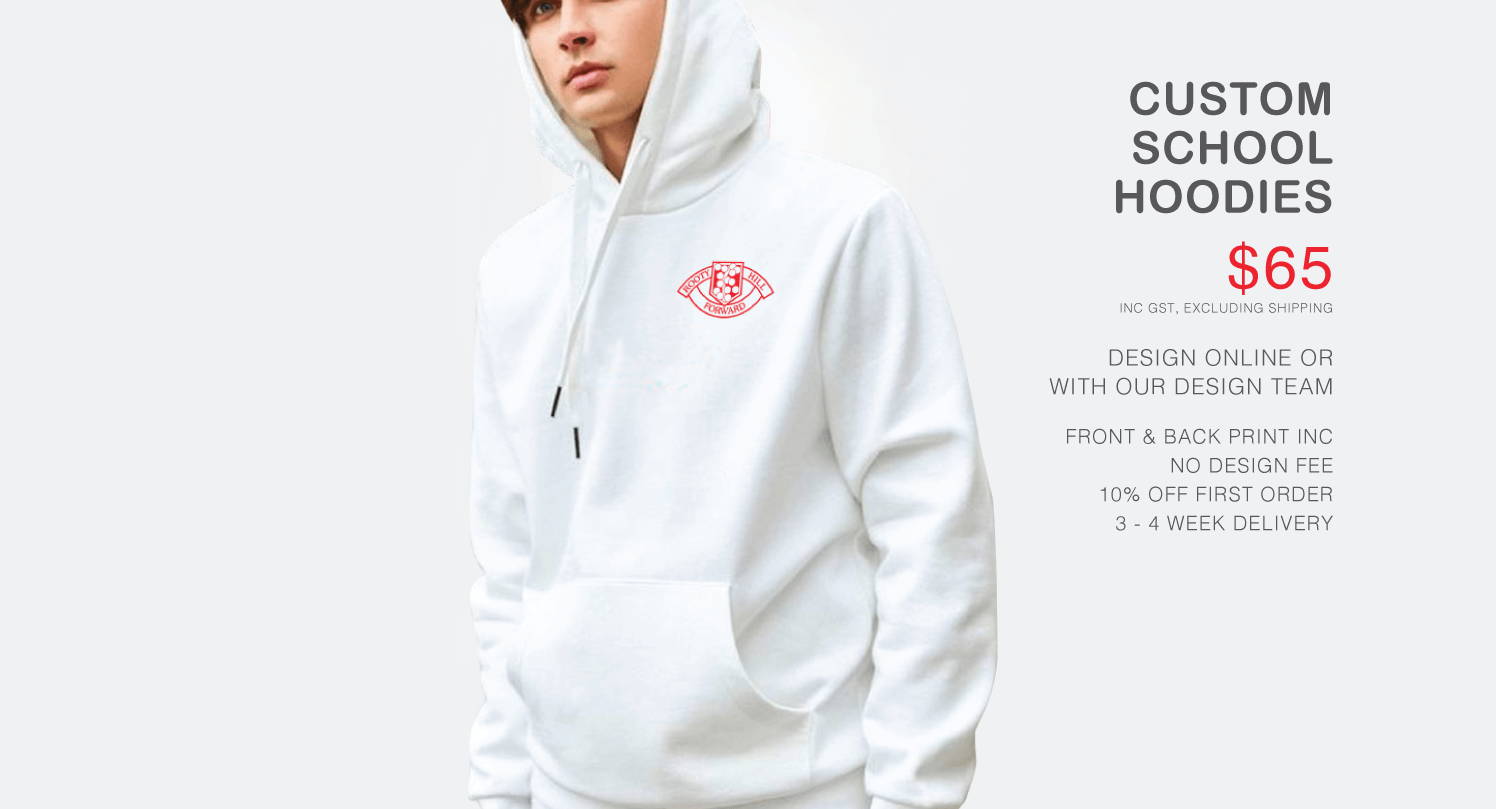 All school leaver clothing can be custom made tailored to your school, or
from stock garments where DMND Sports will add either embroidery
or screen printed school designs.
DMND Sports have developed a strong understanding of school leaver
requirements. With experience in producing custom school leaver
clothing for a number of schools throughout Australia
BECOME A DMND SCHOOL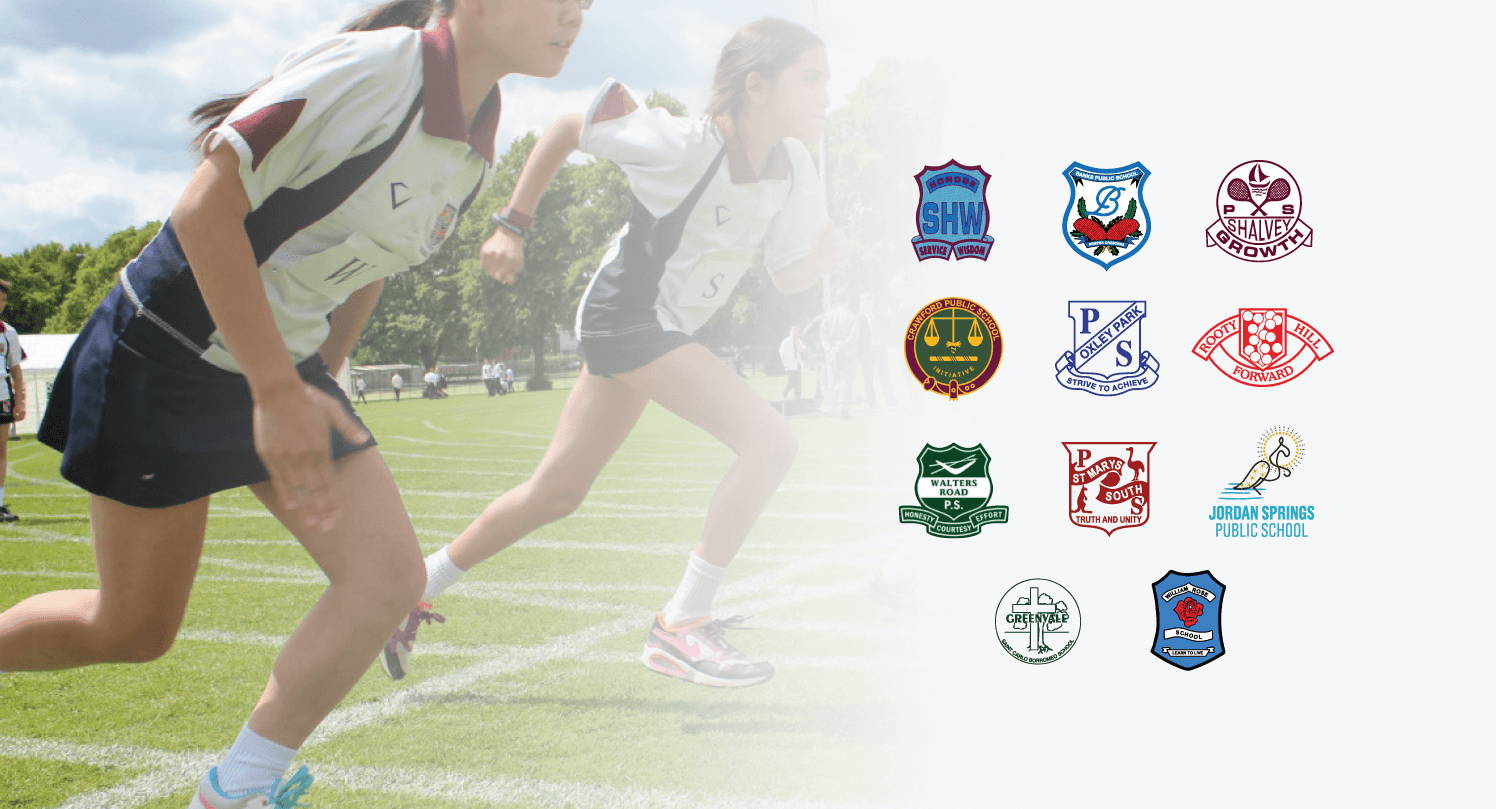 Here is a number of Australian schools that work with DMND Sports
to create custom school leaver and school sports garments.
Work with our team today and contact us for a free
design mockup.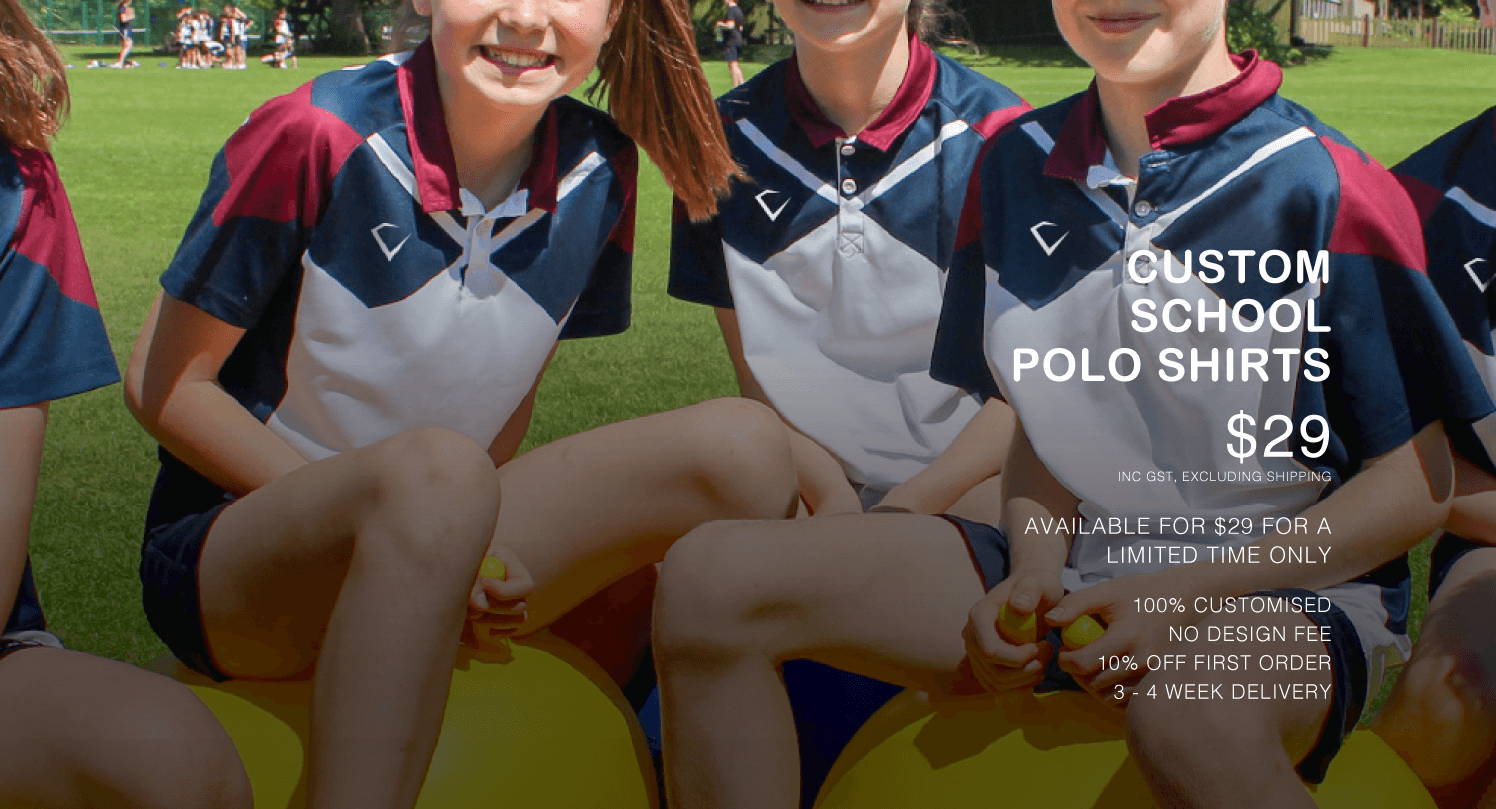 To work with our sales and design team on creating your custom
basketball jersey contact DMND Sports today.