Bring it on - Basketball 2021
BASKETBALL KIT BUNDLE OFFER
Let's put 2020 behind us and start 2021 off right with a
special offer for basketball clubs & associations. Are you still looking
for a top quality reliable sportswear supplier, that will consistently
deliver within 3 - 4 weeks on all orders. That provides constant
experienced support from our Australian sales and design team
throughout your order.
Well bring on 2021. With custom basketball jerseys and shorts
available as a bundle offer for $75.00, saving $39.00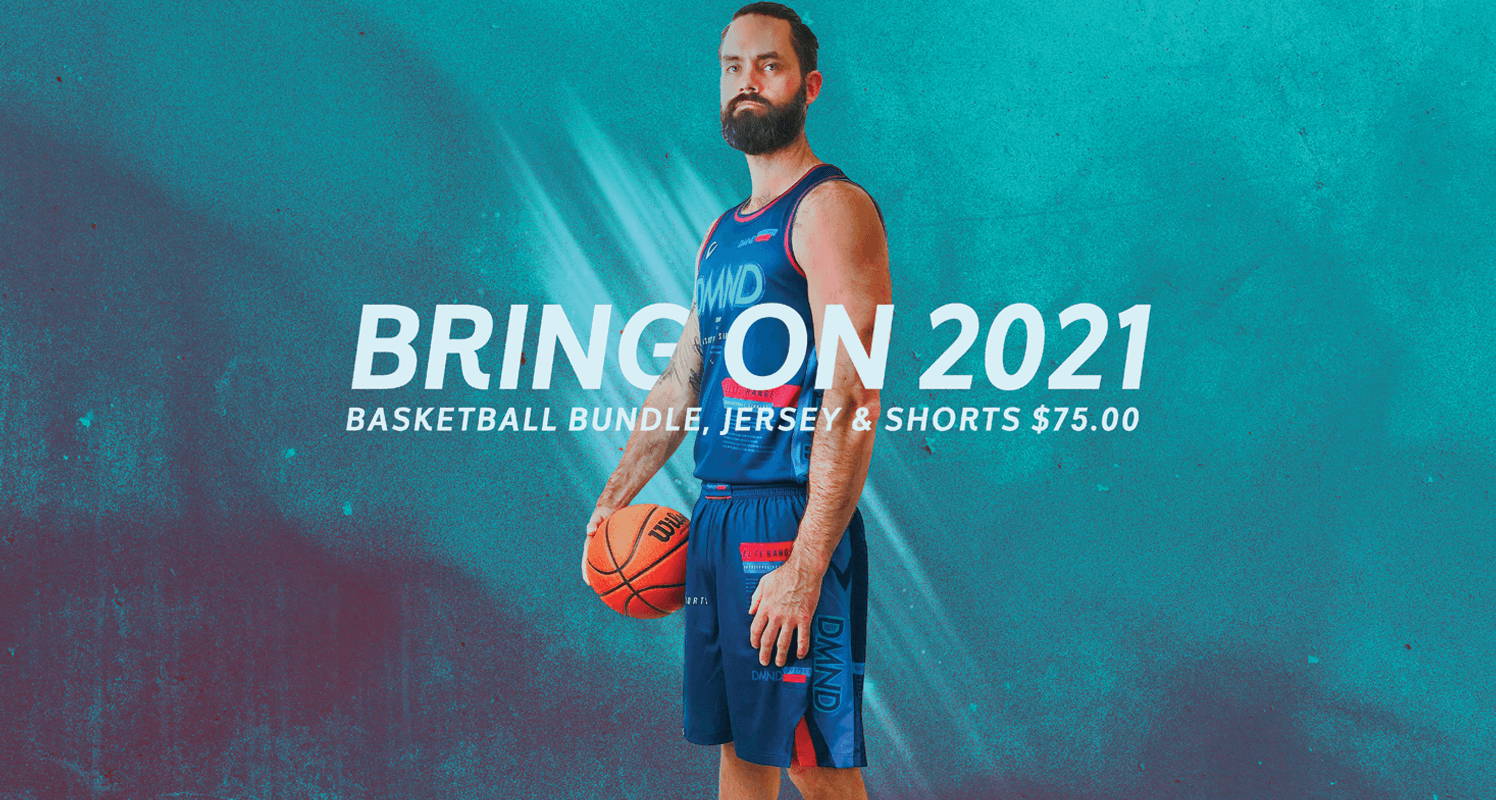 This limited time offer is available for all basketball clubs
and associations looking to update their sports apparel.
All enquiries will receive free design mockups
as a storyboard visual concept. As well as
continued support during anny order.
For more information and to speak with our
sales team contact us: