Custom Winter Sports
Winter Warmers
DMND Sports custom winter sportswear is available for
your school, club, team or event. Stay warm in
sport with custom jackets, jerseys, track pants and
a range of other custom winter sports garments.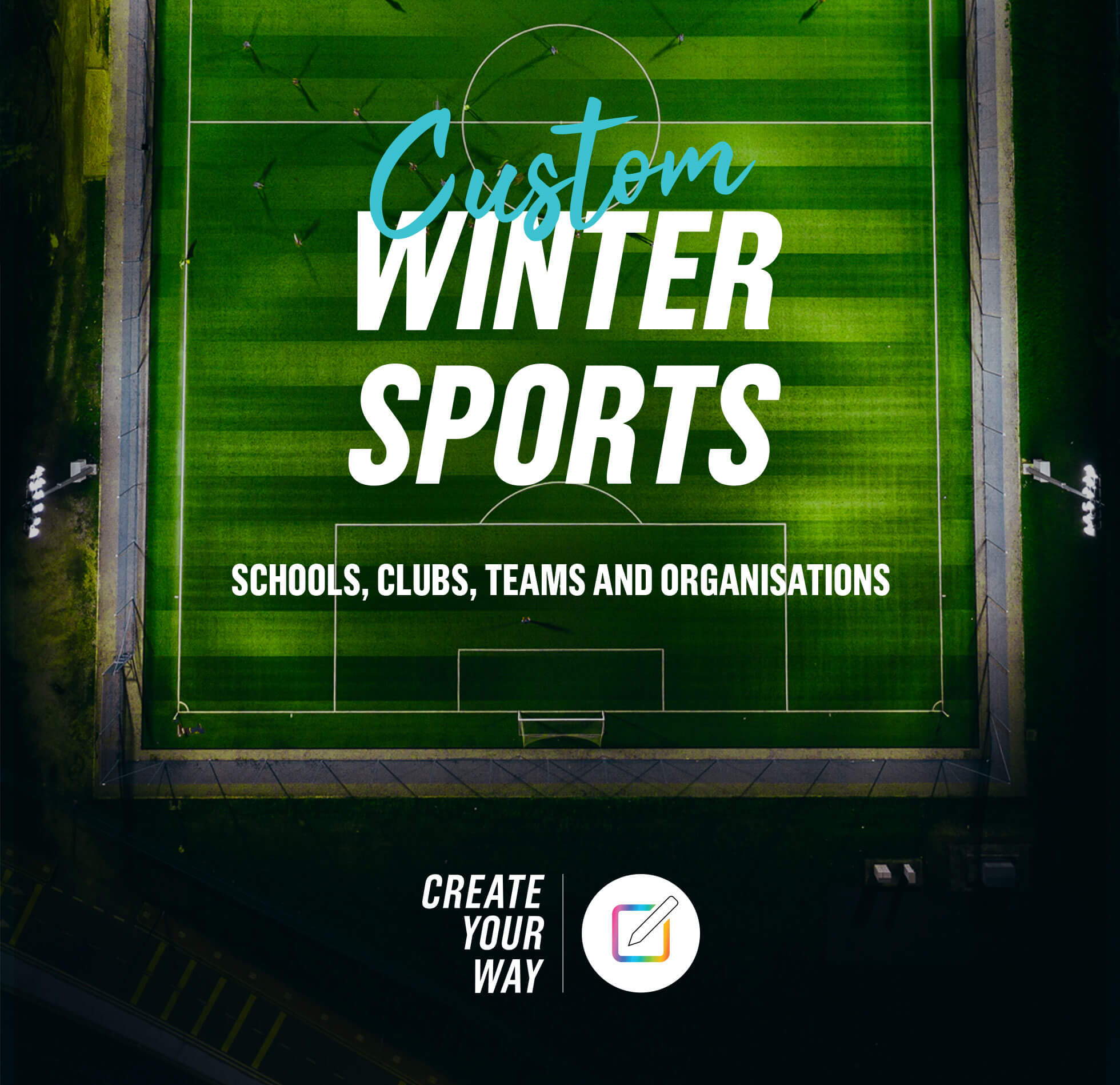 AVAILABLE FOR ALL WINTER SPORTS
THROUGHT AUSTRALIA
Our 'create your way' approach allows you to customise your
sports garments either online or with the help of our
Australian design team.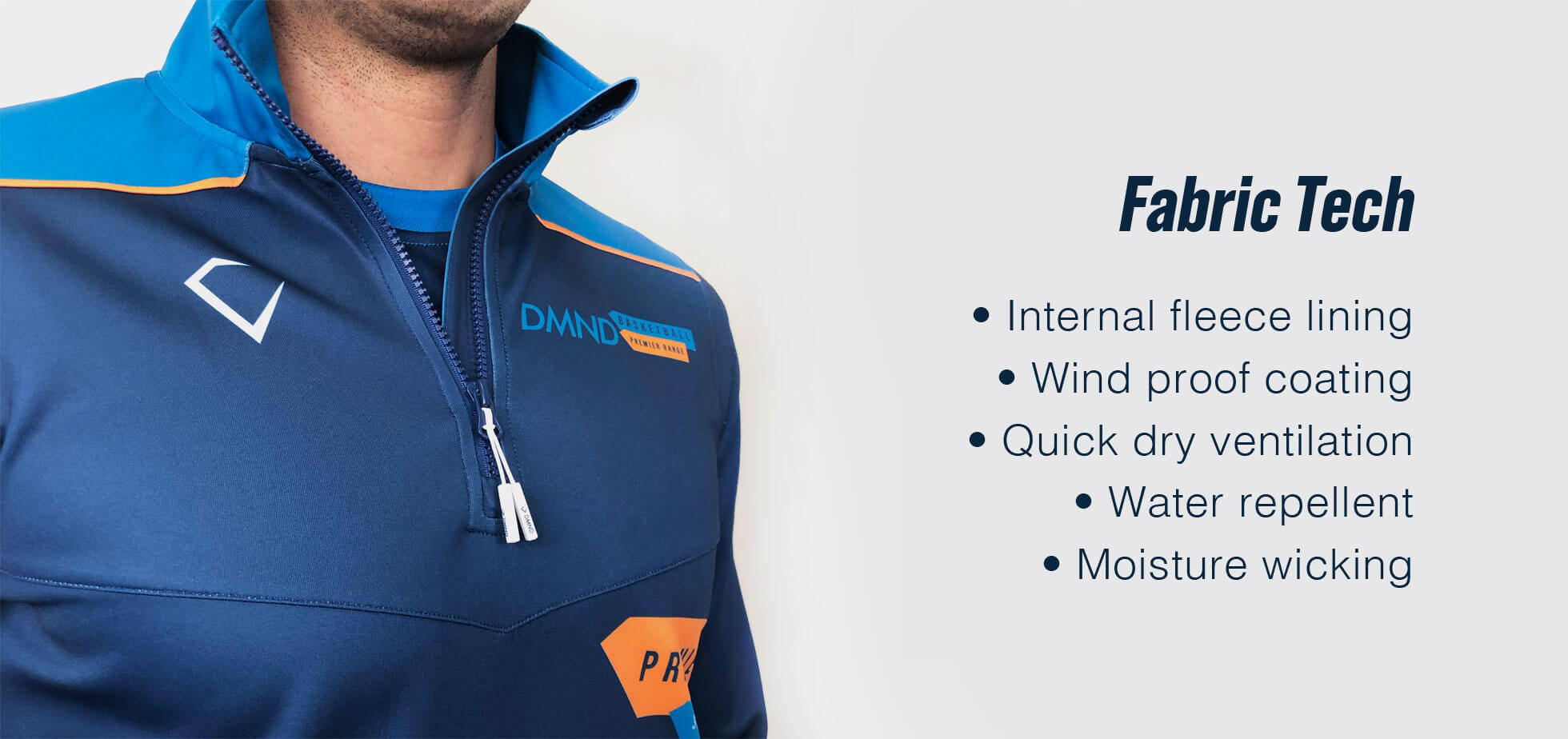 with multiple fabric options for every occasion, we will work
with you to provide the most suitable fabric for your needs.
All fabrics can be 100% customised, in keeping with
your branding and style
Talk with DMND Sports today and let us get your
custom sportswear winter ready.
T: 0416 019 262