Get Ready for A Summer of Cricket
GET READY FOR A SUMMER OF CRICKET
Have your cricket team ready for a summer of cricket with custom cricket
playing shirts and custom cricket pants available for just $79.00 per set.
Create your way with free design mockups and free try
on kit samples provided.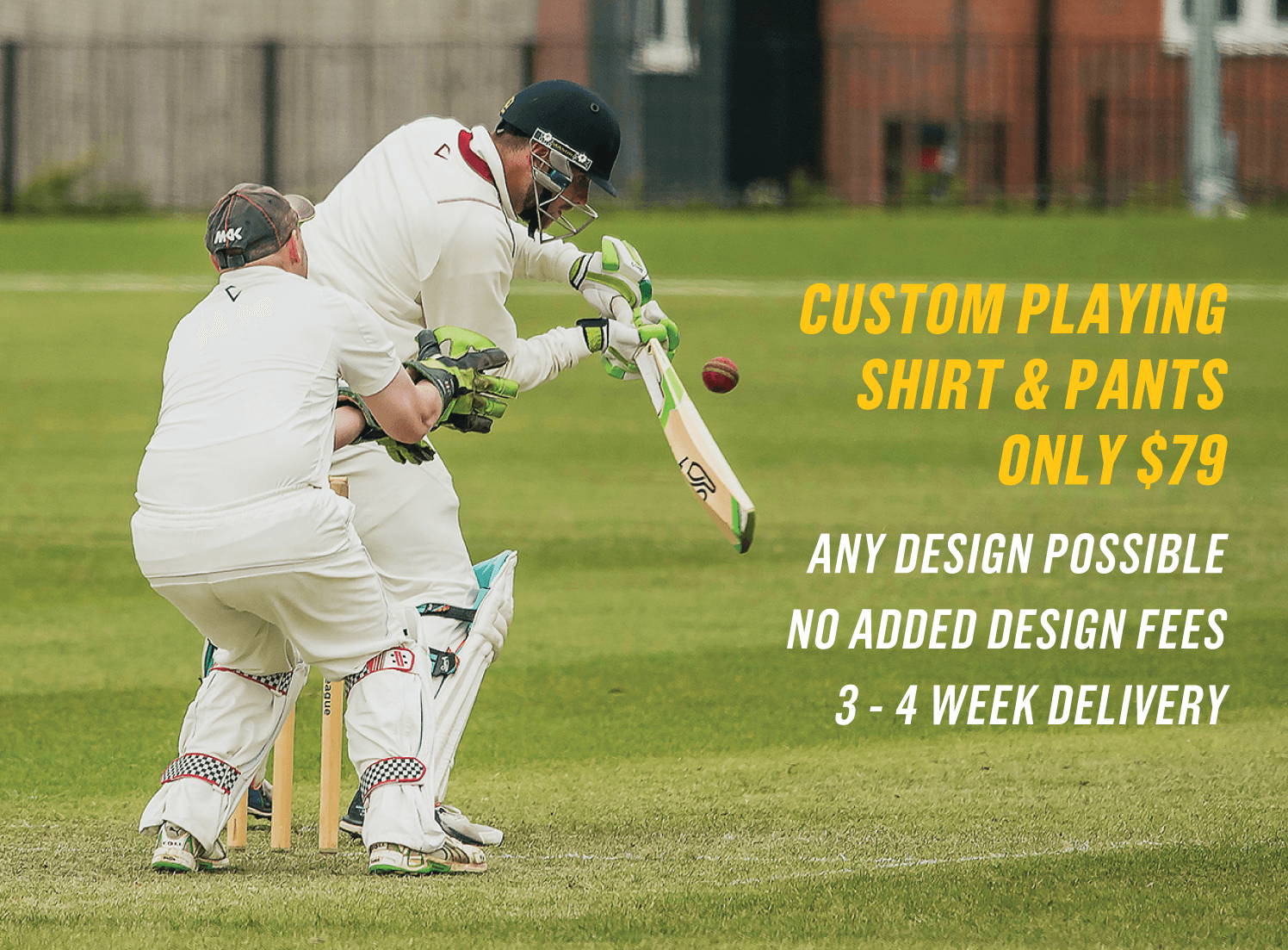 Add any design and colour with no added design fees. Logos, player names,
sponsor logos or any design can be added with no additional costs.
Our Australian sales and design team will provide your cricket club
with free design mockups and assist your order throughout the order
process to ensure top quality cricket garments with a fast
turn around and quick delivery.
Sizing kit samples can also be provided to your cricket club alongside
sizing guides and any other information to guarantee an easy order
process for your cricket club.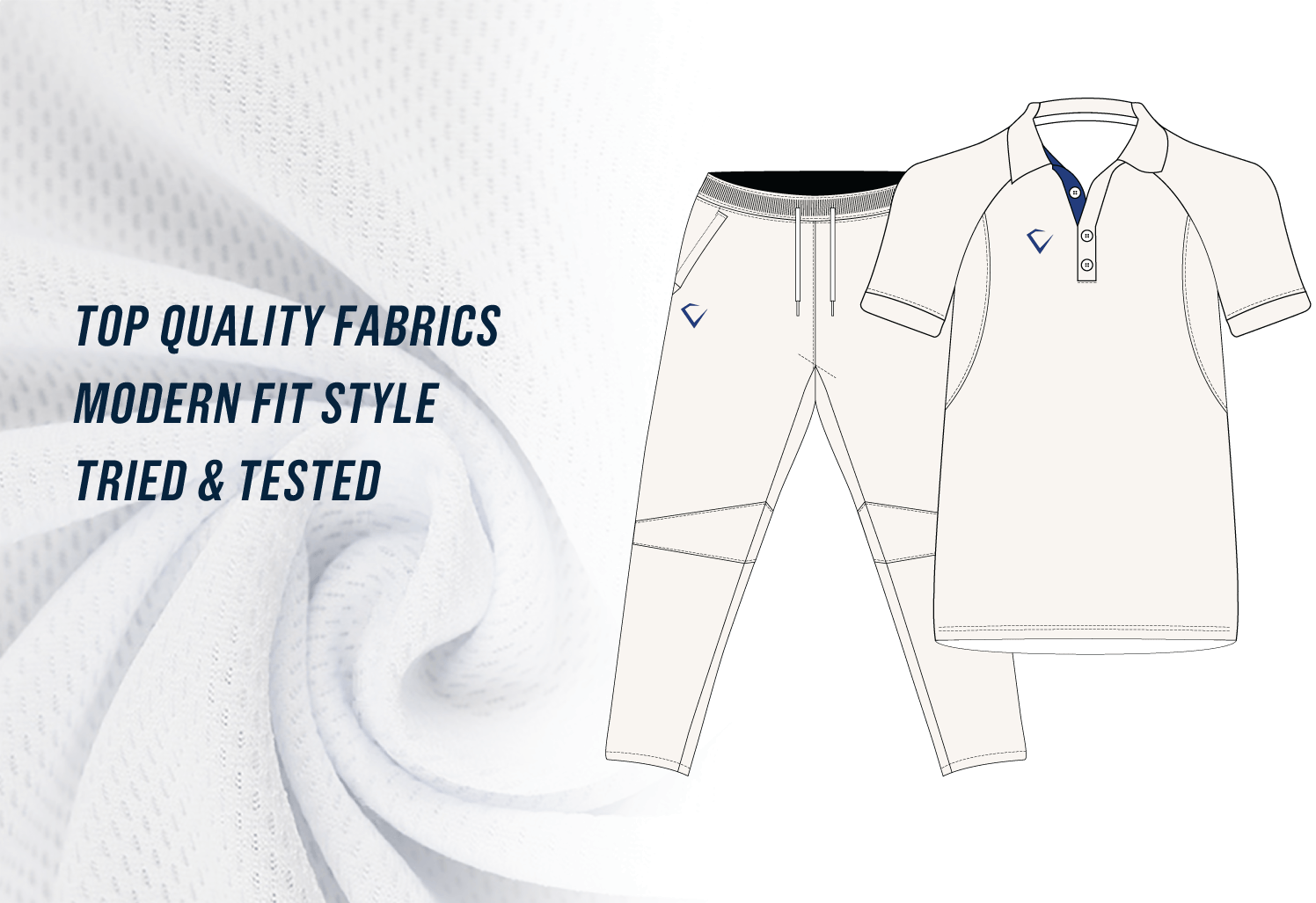 For more information on our custom cricket kit offer
or any other information, contact DMND Sports today
and get your summer of cricket started.