Helping Reduce Our Carbon Footprint In Sportswear
DMND Sports strive to be at the forefront of progression in sportswear.
Our 'repreve' fabric technology helps us achieve this whilst helping
to reduce our carbon footprint and reduce plastic pollution.
Our 'repreve' fabrics are 100% recycled polyester with the same
great feel, lightweight and long lasting capability as our
non recycled fabrics.
Recycled polyester fabric is a kind of renewable PET fabric. It's yarn extracted from waste mineral water, milk and soft drink bottles.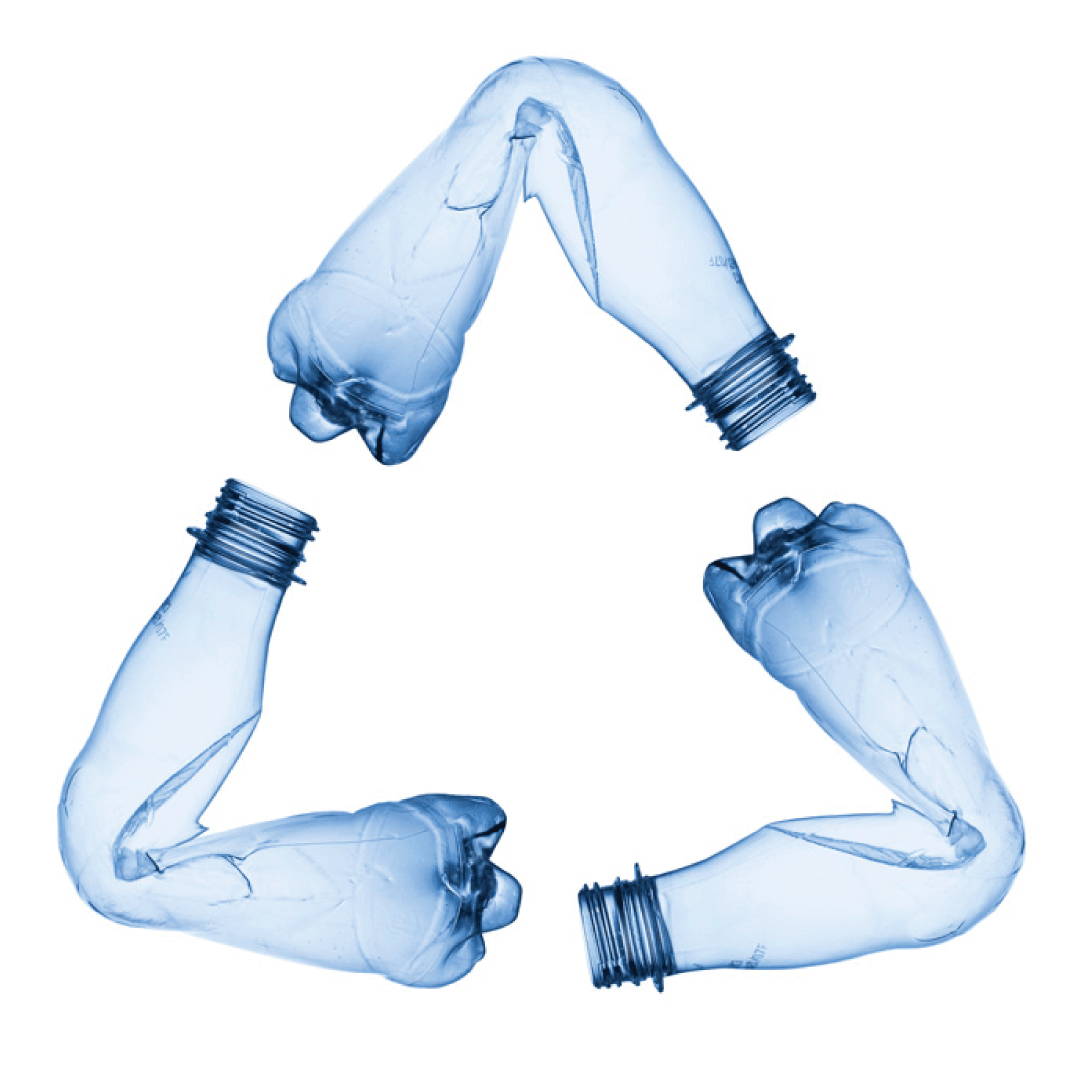 All of our recycled polyester is certified by the Global Recycling Standards ensuring that all aspects of the fabric's production from the construction of the fabric, dying of the fabric and production all follow sustainable and fair trading practices
The tensile breaking strength and elongation at break of PET is much higher than cotton fibre making it ideal for custom teamwear. It can be fully sublimated, allowing local clubs and sports teams to customise to their needs. It has good heat resistance and thermal stability and is engineered to wick away perspiration and moisture from the surface of the skin ideal for sports teams in Australia.
WHY IS RECYCLED POLYESTER BETTER ?
1. Recycled polyester doesn't require new petroleum to create, lowering the demand
for new petroleum extraction and reducing our overall carbon footprint.
2. Producing recycled polyester is better for the climate, creating 75% less CO emissions than virgin polyester.
3. By providing a use for post-consumer and post-industrial plastic.
DMND Sports recycled sportswear fabrics are available to use for
your sports team. Customise your club today and help reduce your
carbon footprint in sports. Contact our sales team
for more information.