Introducing DMND Basketball
LAUNCHING DMND BASKETBALL
DMND Sports are excited to announce our online basketball sportswear. We wanted to create
an online basketball range that is in keeping with the latest styles, has a modern performance fit
and has the quality to last. As well as in keeping with an affordable pricing structure that
has no hidden fees and can be customised for your team.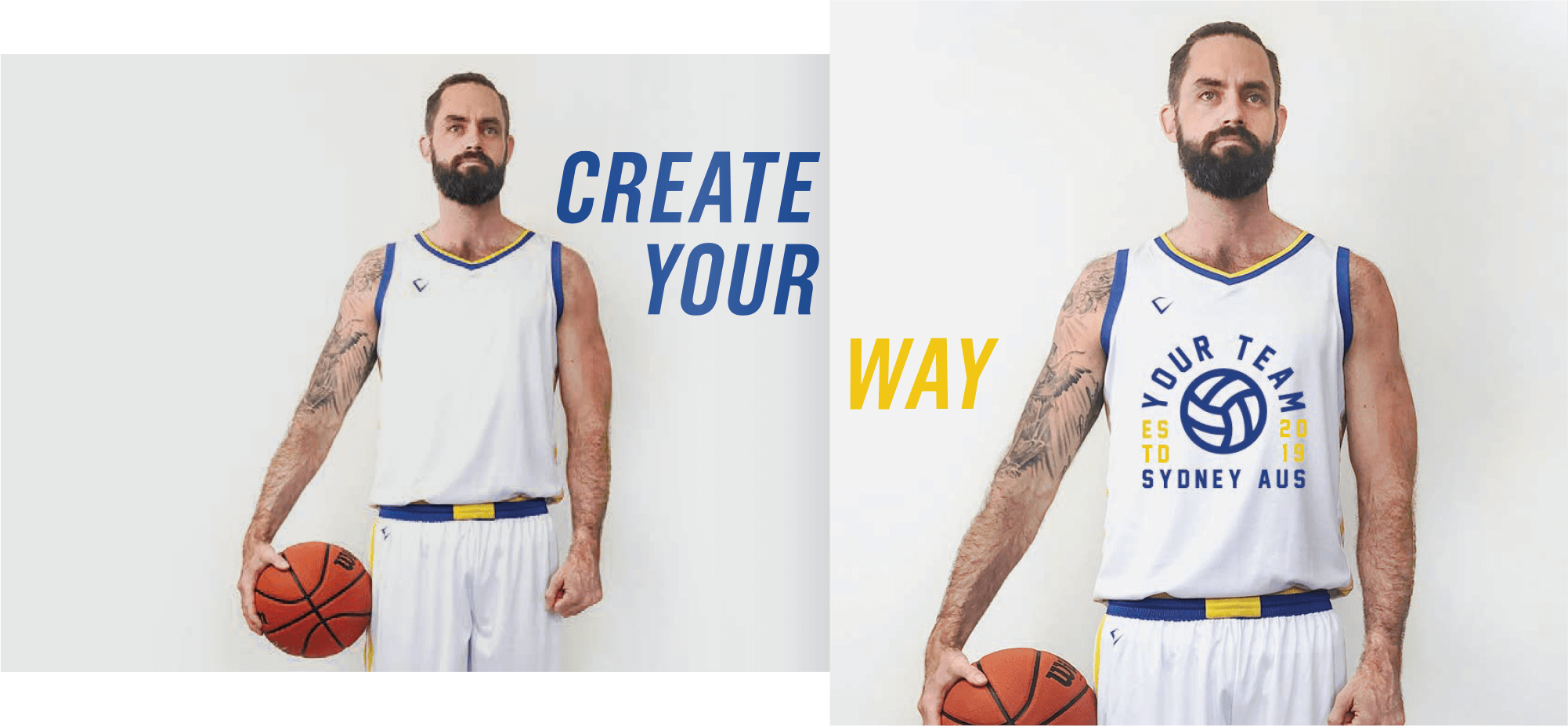 CREATE YOUR WAY
At DMND Sports we know customisation is key for teams to stand out, we have made the process as
straight forward as possible with our online designer program. This allows you to create your way
and order online in a hassle free, quick and easy process.
Choose from six different design styles, each available in six different colour options.
Add your team names, numbers and upload logos, using a range of fonts,
to create the perfect look for your team.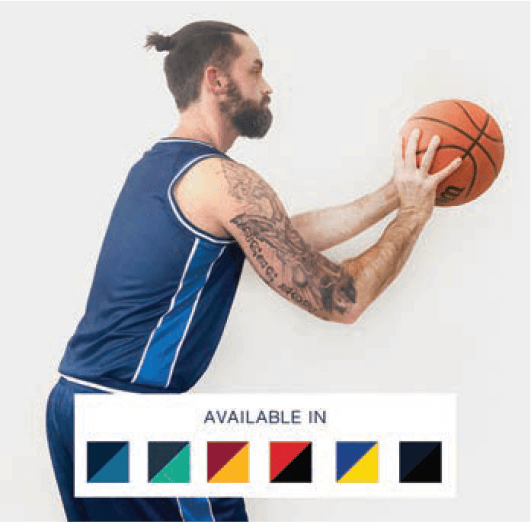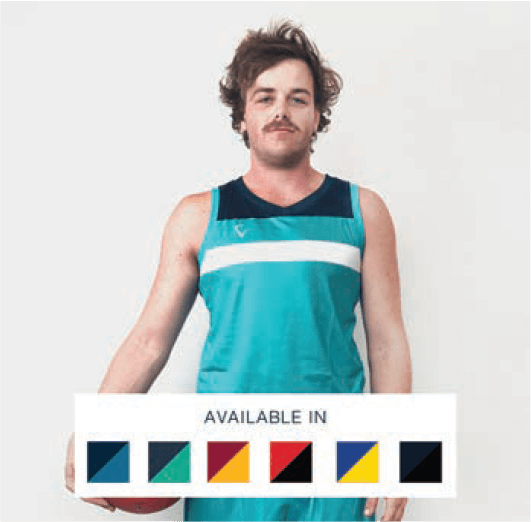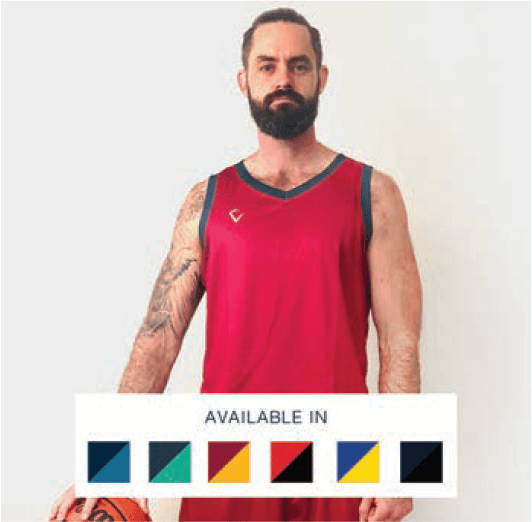 SIX DESIGN STYLES | EASY TO ORDER | TOP QUALITY GUARANTEE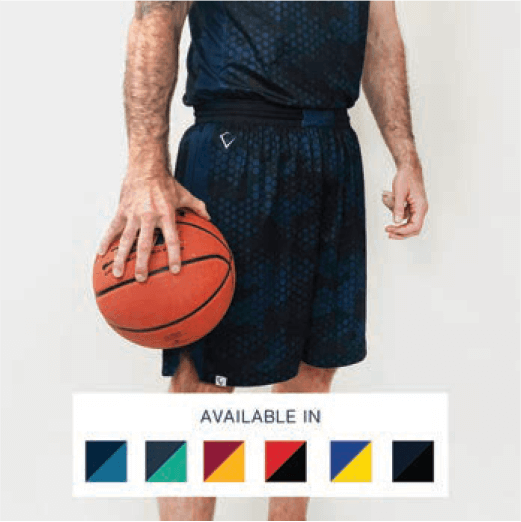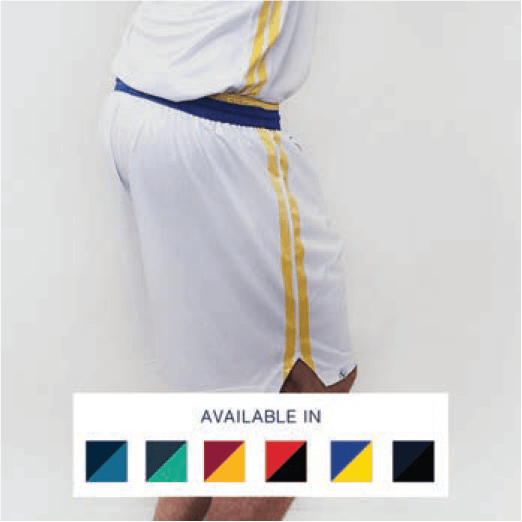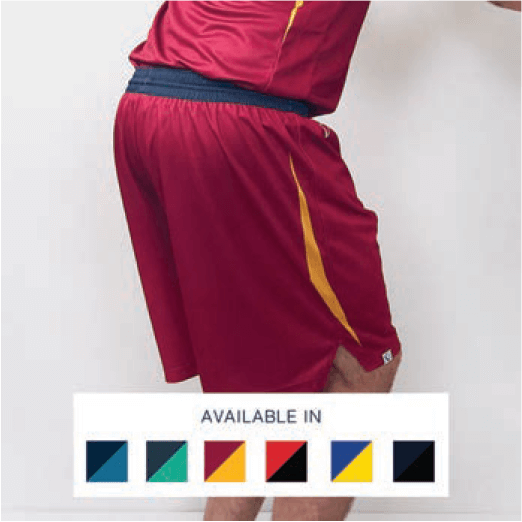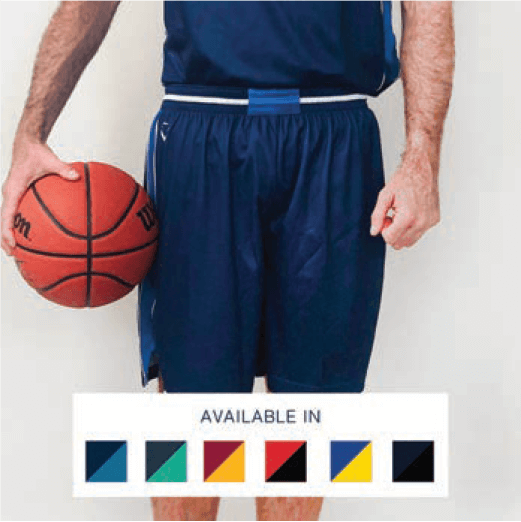 Pricing is $35 for singlets and $35 for shorts, this includes any customisation. Order the singlet and shorts
together for a 10% discount, plus 10% off first time orders.
DELIVERY
Owning and operating our own production means we can reduce the time on orders drastically over
other sportswear companies. Allowing us to create custom orders and deliver to the customer
within 2-3 weeks of order placed.
SIZES
We offer a range of sizes available in Mens, Ladies and Kids. Please be sure to check out our sizing
guides on our webpage to assist with finding the perfect fit. For larger team orders we are
happy to provide a sample try on kit to ensure the correct size prior to ordering.
10% OFF FIRST ORDER | 2 - 3 WEEKS DELIVERY | NO HIDDEN FEES

Create your way online now at
WWW.DMNDSPORTS.COM.AU
Sydney, Suite 401, 282 Victoria Avenue, Chatswood, 2067, Australia
#WhereProgressionLives