The Custom Netball Dress
The netball dress has been a statement for all netball teams throughout
the history of netball. With evolving patterns from bodysuit skirt
styles through to the modern day A-line dress.
At DMND Sports we have developed the A-line dress to
evolve again for the latest generation of Netball players.
Introducing the latest in custom netball dress design.
With 100% customisation, the latest in printing techniques and an Australian
design team, your clubs netball dress will be created as you envisioned it.
But let's not stop there. With the latest sportswear fabrics available we are
able to provide a performing edge. Aiding in comfort, durability and
sweat repelling ability. Allowing players to move with the freedom
and confidence to perform at the top of their game, throughout
the netball seasons.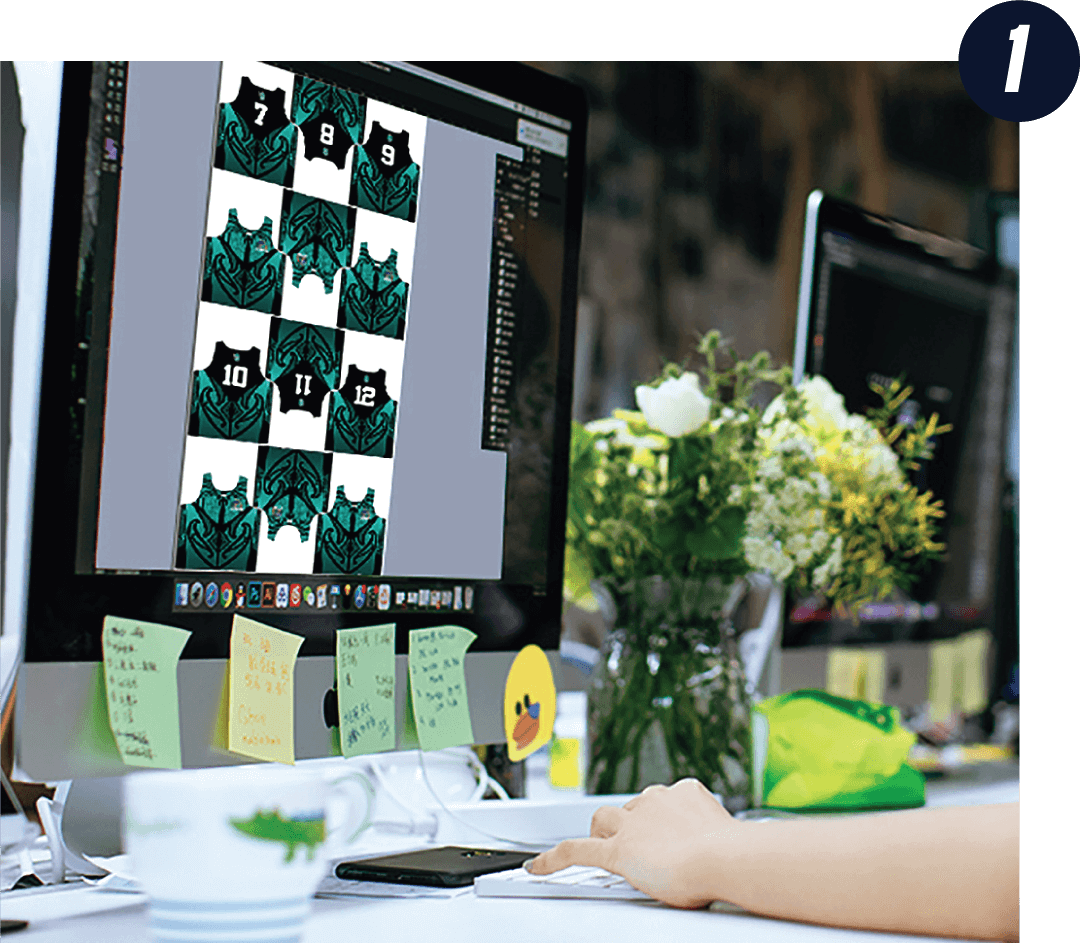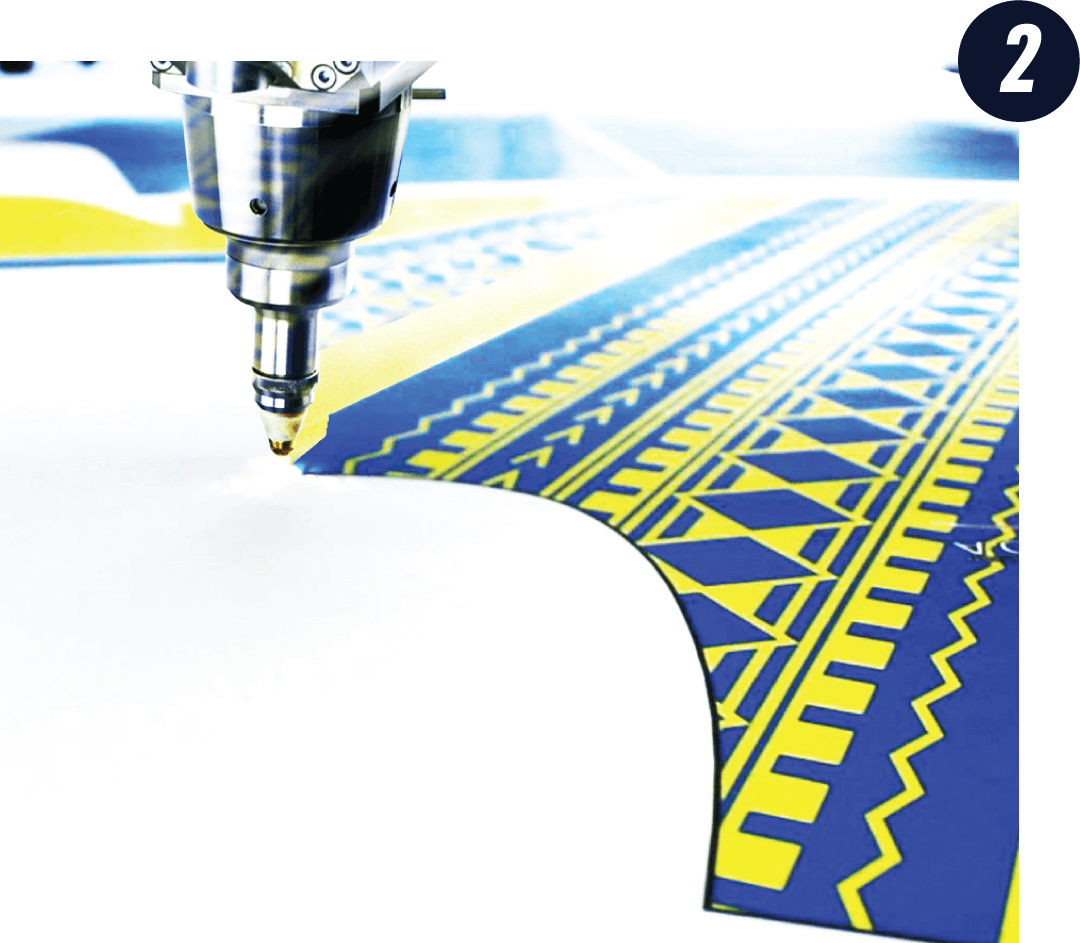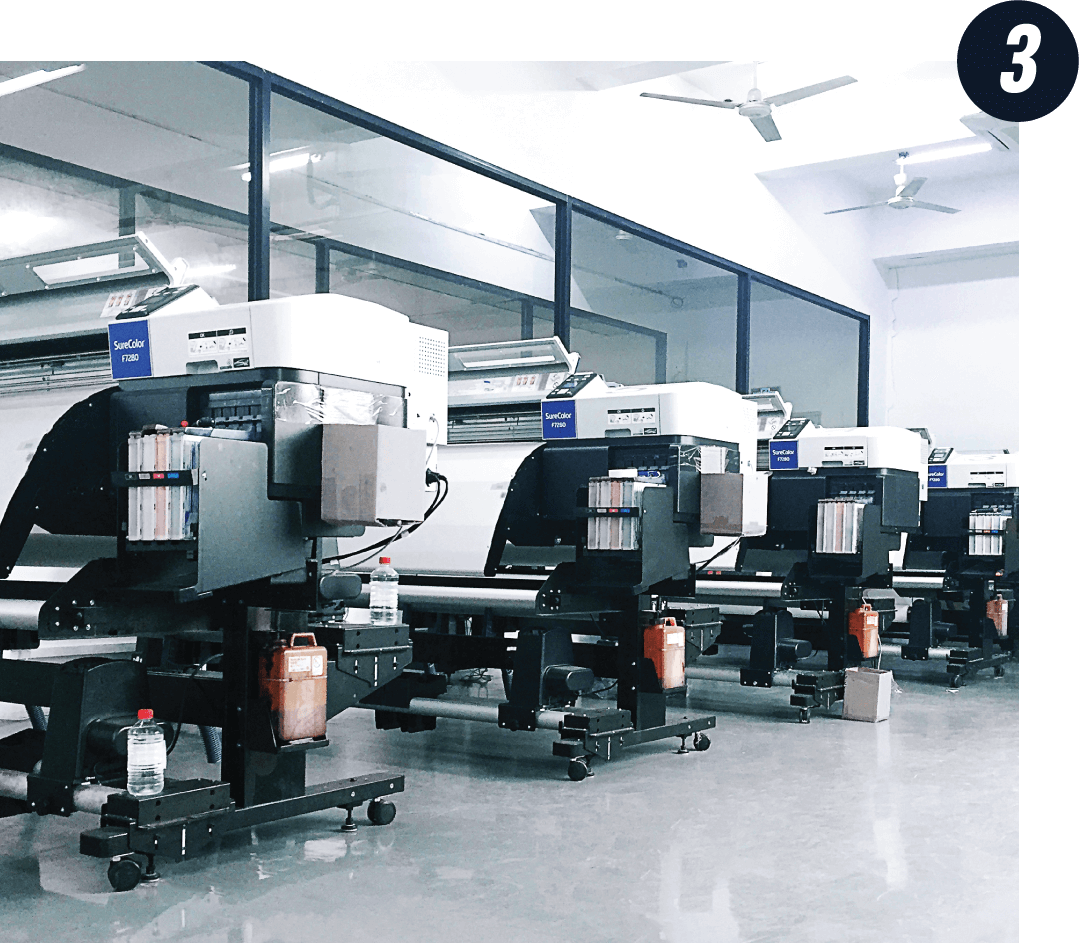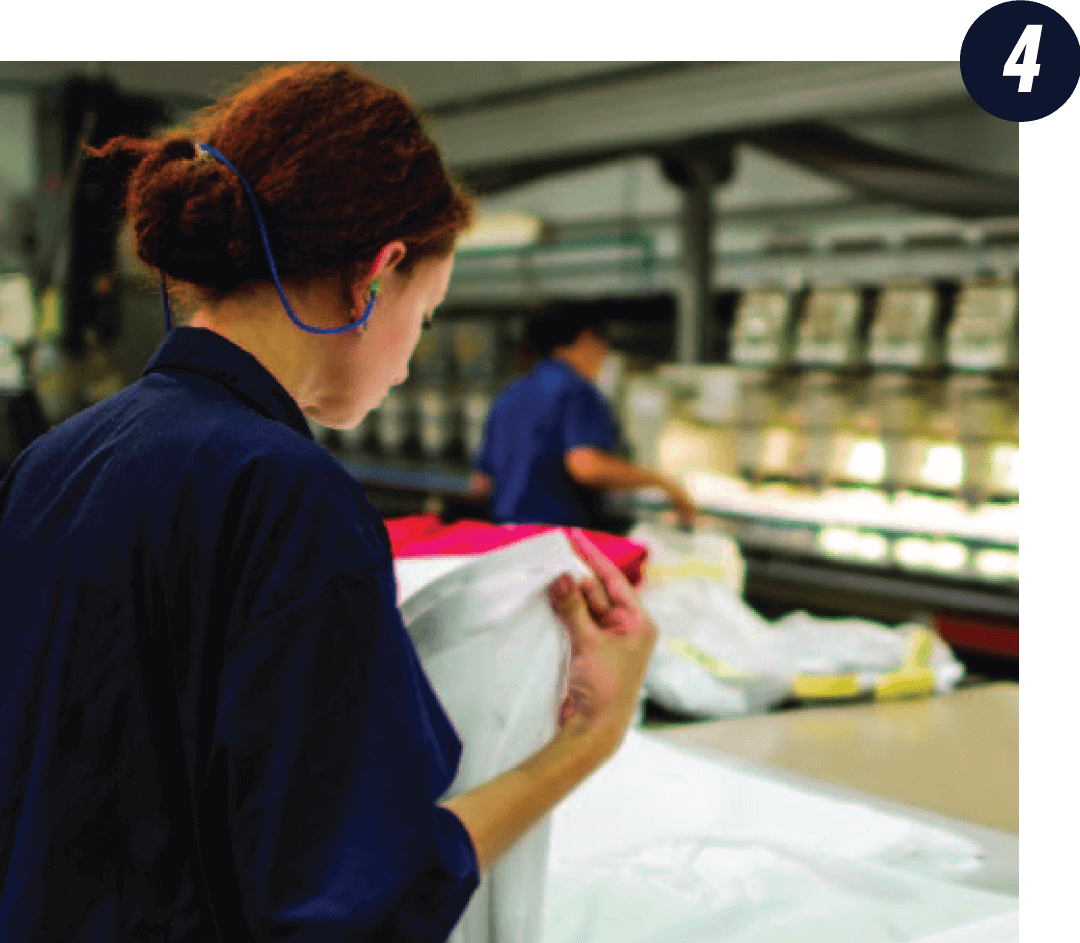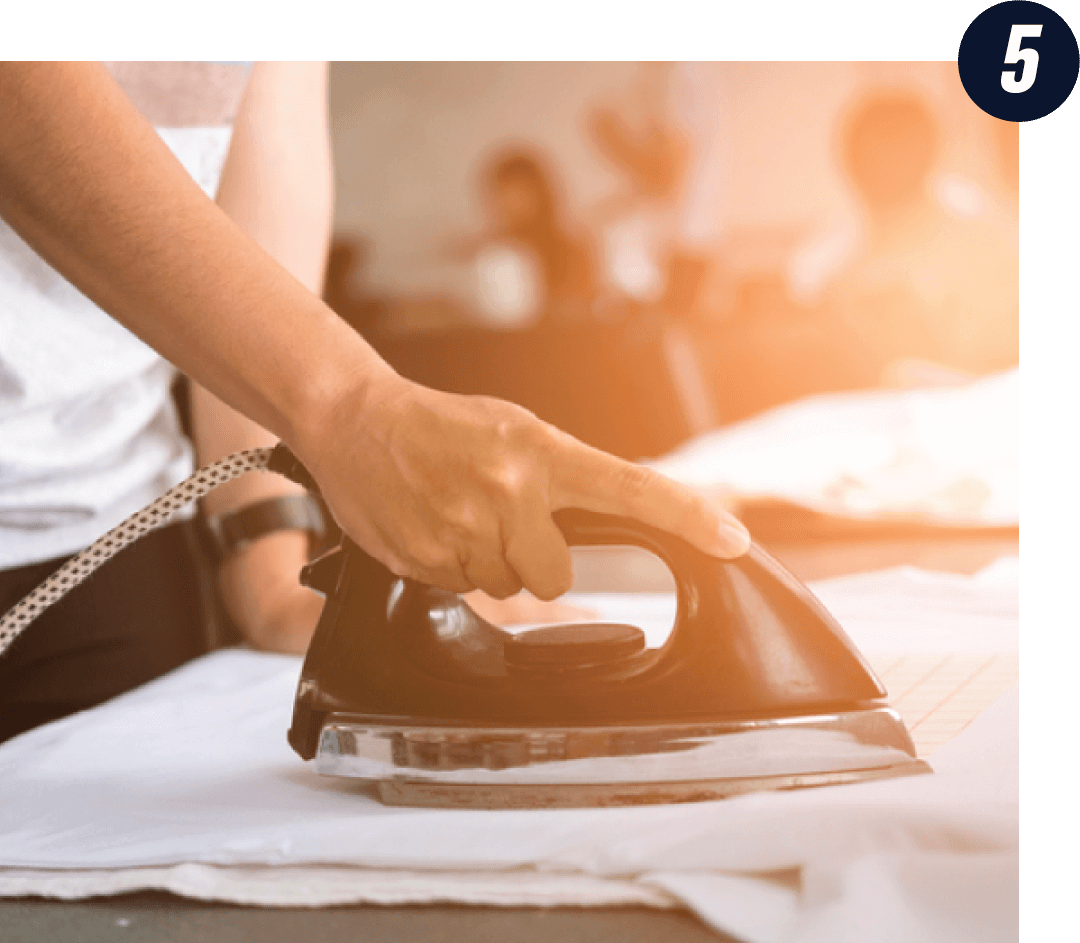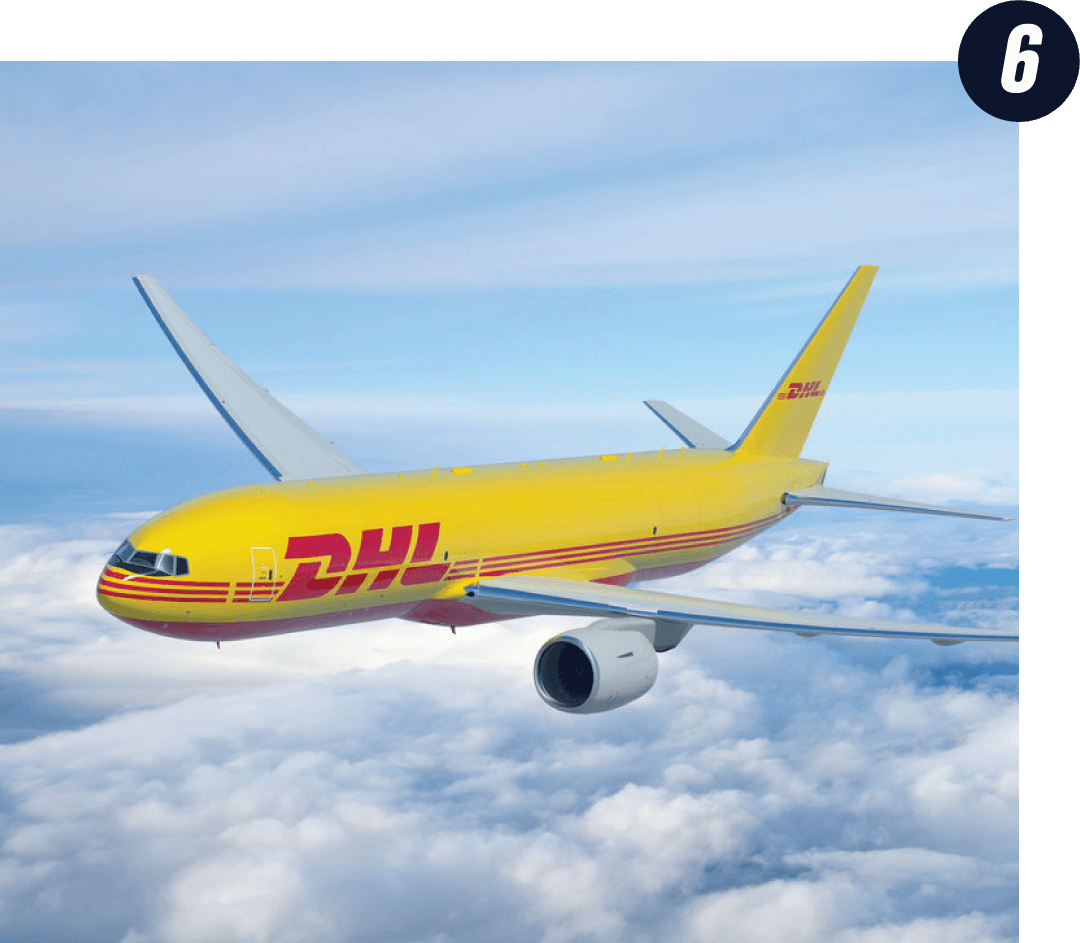 At DMND Sports we aim to maintain the efficiency, reliability and quality of the entire
process. From the moment your custom netball dress design is approved,
our designers will create the print file (image 1). A garment sample will be created,
photographed and sent directly to the client via email to review before proceeding
to bulk production (image 2/3). Once bulk production has been completed,
the netball dresses are double checked for quality assurance (image 4).
Finally, the netball dresses are ironed and packaged as per client
requirements and in keeping with DMND Sports high standards (image 5)
ready to be shipped via our logisitics partner DHL (image 6).
ORDERING
We provide both online ordering or custom sales orders through our sales
team. Please see below our online custom netball dress options
available to customise online, create your way by adding logos,
team names and much more.
To work with our sales and design team on creating your custom netball dress
contact DMND Sports today.